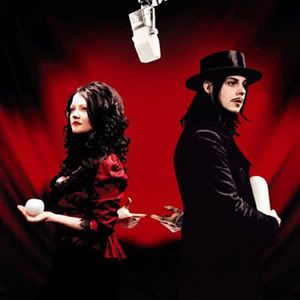 Oasis - (What's the Story) Morning Glory?
The Darkness - Permission to Land
The White Stripes - Get Behind Me Satan
Beatles - Yellow Submarine songtrack
Paul McCartney - Wingspan: Hits and History, Run Devil Run
David Bowie - Earthling
The Doors - Waiting For the Sun
Aerosmith - O Yeah! Ultimate Aerosmith Hits, Nine Lives
Hitchhikers soundtrack
No, I didn't buy these all at once.